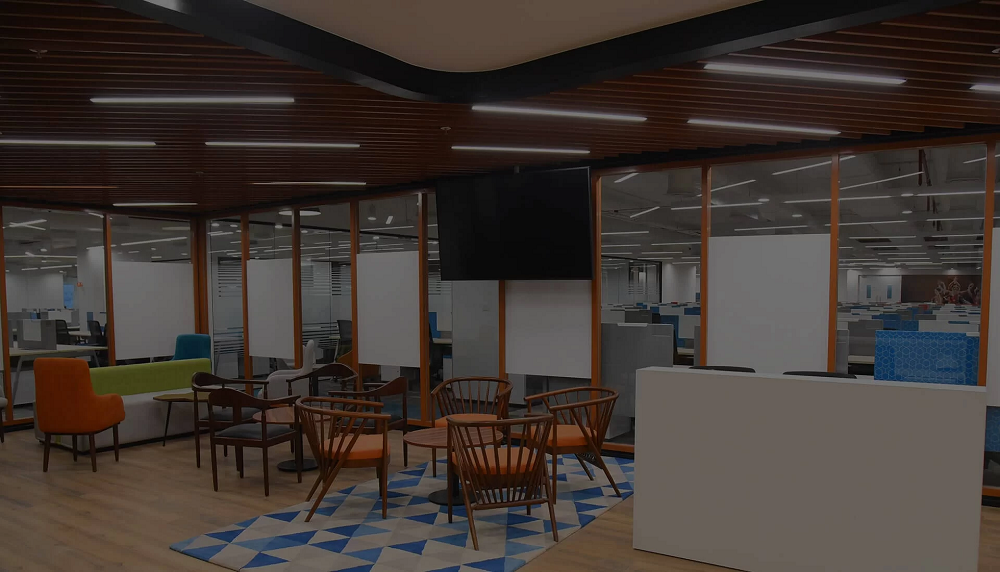 Effects of Marble in Construction
Marble, quarried in mountainous regions across the globe, is a popular building material since ages. Valued for its beauty, style, and elegance, it has graced the palaces of monarchs for centuries, making it an upscale, luxurious option for interiors.
Marble, quarried in mountainous regions across the globe, is a popular building material since ages. Valued for its beauty, style, and elegance, it has graced the palaces of monarchs for centuries, making it an upscale, luxurious option for interiors. With the arrival of new technology and new materials, marble has not lost its sheen and appeal even today and is dominating the industry and markets.Marble is a popular natural stone that is quarried and cut into slabs and tiles for a variety of residential and commercial building applications, including countertops, floors, and wall tiles. It is a metamorphic rock formed when a sedimentary stone, such as limestone. It transforms under heat and pressure into a harder stone with beautiful colour and veined patterns. Marble is sometimes confused with granite, however, granite is an igneous rock derived from volcanic magma, not layered sedimentary rock. Granite typically has a pebbly or spotted colour pattern, while marble usually has a wavy veined pattern.
Marble is a prized rock that has various properties. The major reason why marble is used in both sculpture and architecture for its incredible beauty.
Marble also has optical properties that make it perfect for use in paper, paint, and cosmetics. Since it is a low-cost commodity and is availability is abundant, marble is used in a wide range of construction projects.
Marble is one of the most valuable rocks with unique properties, and it has found its way into many different industries across the globe. Most of the famous structure across the world is made of marble and when we explore deeper into the use of this valuable rock in architecture.
Marble has incredible strength and special aesthetics. Because of these properties, it is used in art, architecture, and construction for ages. This valuable rock is particularly useful in construction as it has countless benefits to count on. Marble and limestone are used in American, European, and Asian architecture and construction.
Both stones can be curved and cut easily and are ideal for sculpting. Marble was one of the most extensively used materials in Michelangelo's sculptures and statues. What makes marble very special is its outstanding weather resistance. No matter the conditions, this prized natural stone maintains its beauty and texture. Therefore, marble is the most appropriate stone for both interior and exterior designs. If we just traverse across the globe, we can see that the majority of historical buildings is made of marble.
Depending on the design and style of a structure, a different variation of colour is used to improve the aesthetics. The three main types of marble are used for construction on a regular basis.
White Marble
White marble looks incredibly fresh and it has the ability to promote and inspire preciseness and purity. When introduced to any structure, it tends to provide space and light, making the entire area look dynamic. This type is used in small, limited, and confined spaces such as bathrooms, storage rooms, and kitchens. It can be combined with other colour variations, such as black, to create customised, personalised, and unique interior designs. The popular white marble types are Blanco Macael, Blanco Ibiza, Blanco Franco, Blanco Carrara, Antique white marble and Oriental white marble.
Cream Marble
Cream marble has a particular shade that goes well with neutral colours like ivory and beige.
When used in any part of a building, it can bring a symphonic and bright atmosphere, suggestively improving the disposition of the entire edifice. This innovative stuff makes it one of the most used shades of marble in interior design and architecture. The common types of cream marble are Oyster cream, Ivory cream, Crema Valencia and Afyon cream.
Black Marble
The first things that come to mind when we say black marble is associated with elegance and luxury. Even though it adds a luxurious look to any space, black marble works best in large and well-lit areas.
It is the most used material in spaces like expansive rooms and kitchens. In architecture and design, black marble is mostly used for facades and cladding. Black marble exists in four different types are Monterey black marble, Black marble pebble, Black forest marble and Negro Marquina marble.
The main reasons to use marble in 21st-century architecture and construction is marble is exceedingly durable. Out of all the natural stones, marble is among the most durable rocks. This property makes it simply perfect for construction. The incredible ability to stand the test of time is the major reason why marble was one of the most used materials in ancient architecture.
The Taj Mahal and the Pyramids of Giza are the best examples of how durable marble is. It is also extremely resistant to climate, weather, and erosion, which makes it suitable for interior and exterior design.
Out of all the natural rocks, granite and marble are the most heat and fire-resistant. In modern construction, marble is used to build houses and construct buildings, especially in regions with high temperatures.
Marble can act almost like a natural air conditioner, as it can remain cool at higher temperatures. Therefore, it is commonly used material for kitchen countertops and tiling.
Fire and heat resistance are some of the most prominent properties of marble. Such features make it one of the most used raw materials in modern commercial construction. Other most used materials in modern construction are flammable, and in case of a fire, there will be extensive damage.
As a raw material, marble is known for its exceptional and expensive beauty. Despite this, it is one of the most cost-efficient solutions around.Still, the price of marble depends on the type, design, and thickness of marble. When compared to more deluxe versions such as granite or quartz, marble is the most affordable.
The type of marble can either make or break the exterior or interior of any building. If one is looking for the best material for business both affordable and purposeful while giving that natural look one desires for, marble is probably the best option to go with. It provides that spacious and elegant feel for any type of commercial building. If you are looking for the best flooring solution, marble signifies cleanliness and timelessness, two critical features for the look of any business office. Out of all other natural stones, marble is the most used material in modern architecture.